"One of the most important advances in the development of Australian Shiraz since the release of 1952 Penfolds Grange Hermitage"
Andrew Caillard MW, Langton's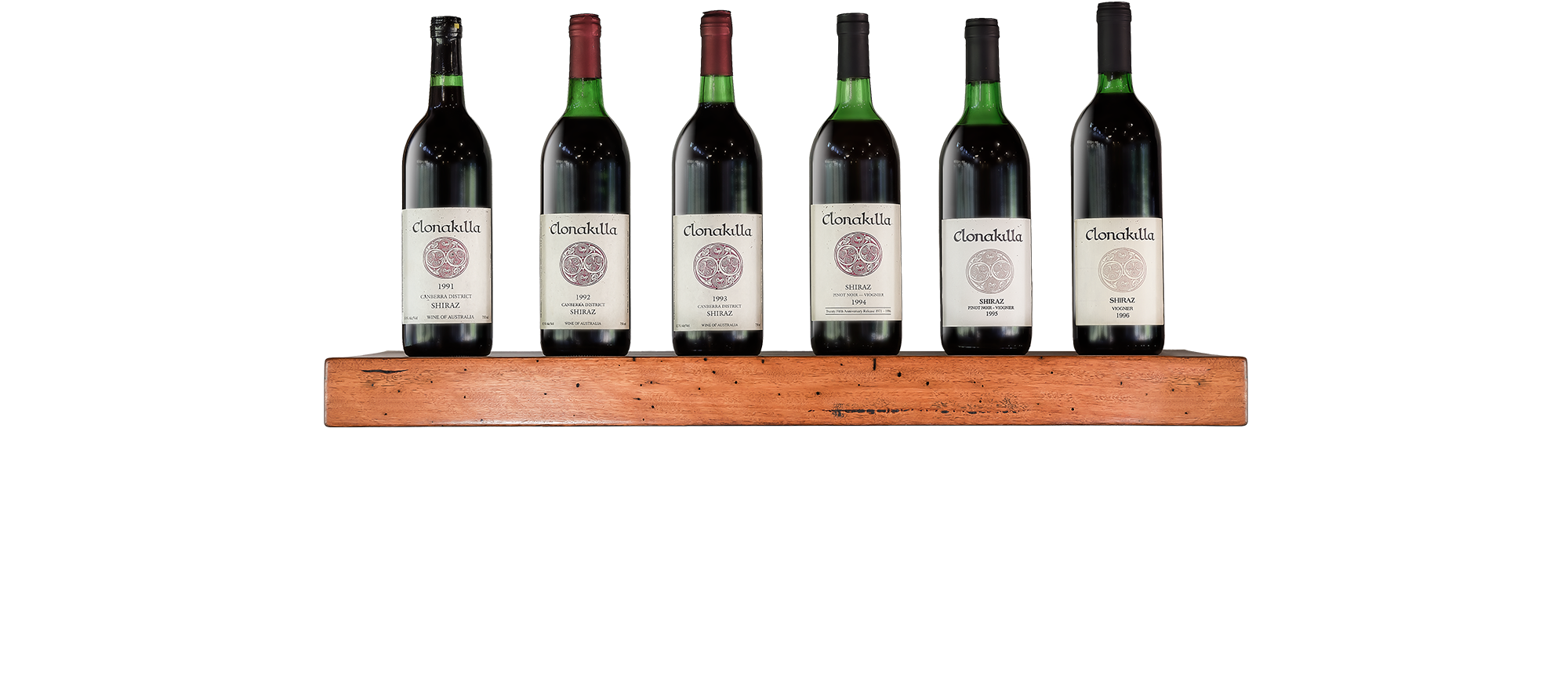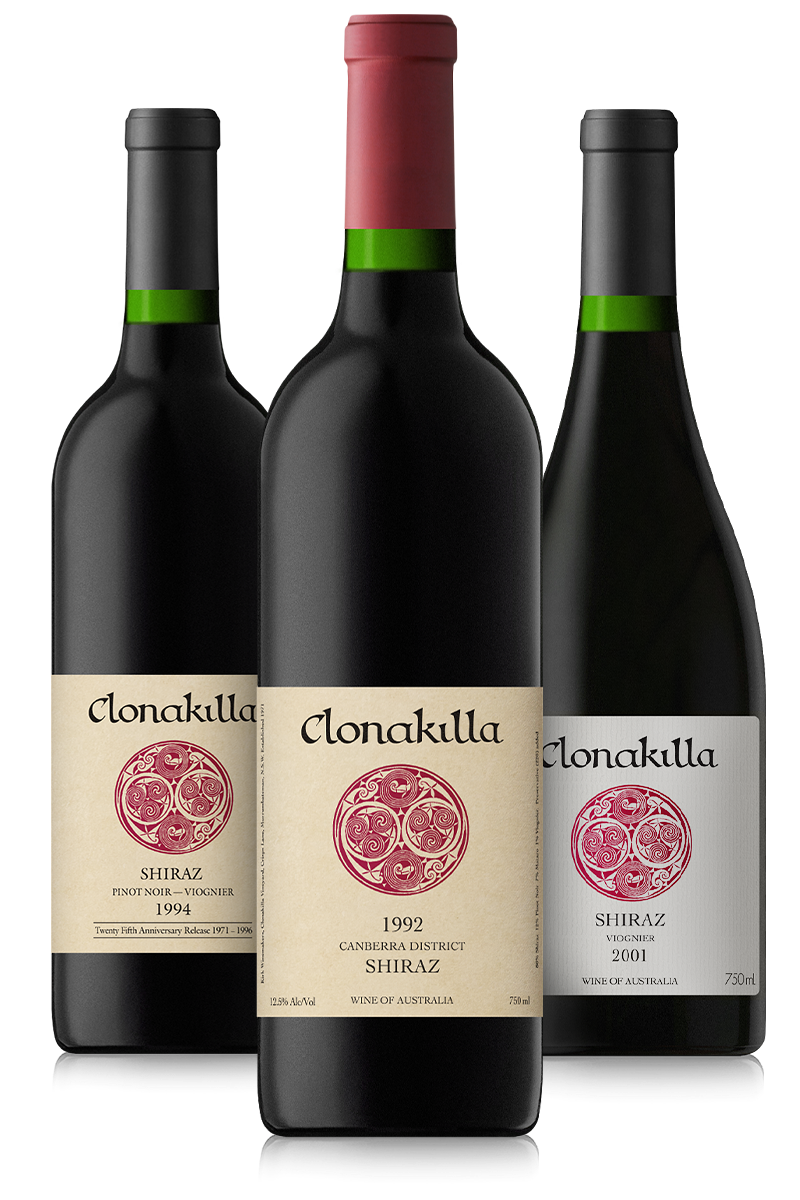 Youthful enthusiasm, Marcel Guigal and a barrel tasting in Côte-Rôtie
Clonakilla Shiraz viognier
Clonakilla's Shiraz Viognier has its origins back in 1991 when our Chief Winemaker, Tim Kirk, travelled to the famed Domaine Guigal in the Côte-Rôtie. Tim met with Marcel Guigal and was privileged to taste from barrel his three famous single vineyard wines, La Landonne, La Turque and La Mouline.
La Turque and La Mouline are Syrah Viognier blends, with 7% Viognier planted in the La Turque vineyard and 11% in La Mouline. These wines had a profound effect on him. The thrilling amalgam of spice, fruit and floral notes made for ethereal aromas of great allure. The tannin structure was fine but authoritative, the palate seemingly finding the perfect balance in the tension line between sweet and savoury elements.
Tim began to wonder whether Clonakilla could ever produce a wine with that level of finesse and complexity from our vineyard in Murrumbateman here in the Canberra District.
By what seemed to Tim as providence, his father, Dr John Kirk, had planted Viognier in the vineyard just five years earlier with a view to making a white wine. It was about to crop for the very first time on Tim's return to Australia in early 1992.
He suggested to John that instead of making a white, they should try throwing it into the Shiraz ferments just as had been observed in the Cote Rotie. To his father's great credit he encouraged Tim's youthful enthusiasm and the Clonakilla Shiraz Viognier was born.
The inventive and original Clonakilla Shiraz Viognier takes Australian shiraz in a completely new direction

Langton's Classification
Clonakilla's subtle Viognier-influenced Shiraz almost single-handedly turned round the Aussie Shiraz supertanker.

Jancis Robinson