Easily the most beautiful young Australian wine I drank this year

Max Allen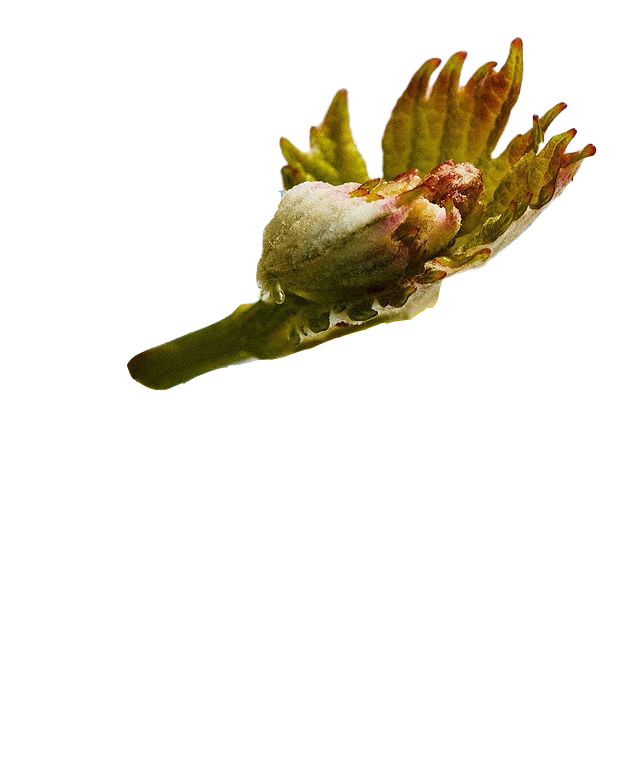 1986
Encouraged by his son Jeremy to try something new and rare, John Kirk
plants the white grape Viognier in the Clonakilla vineyard.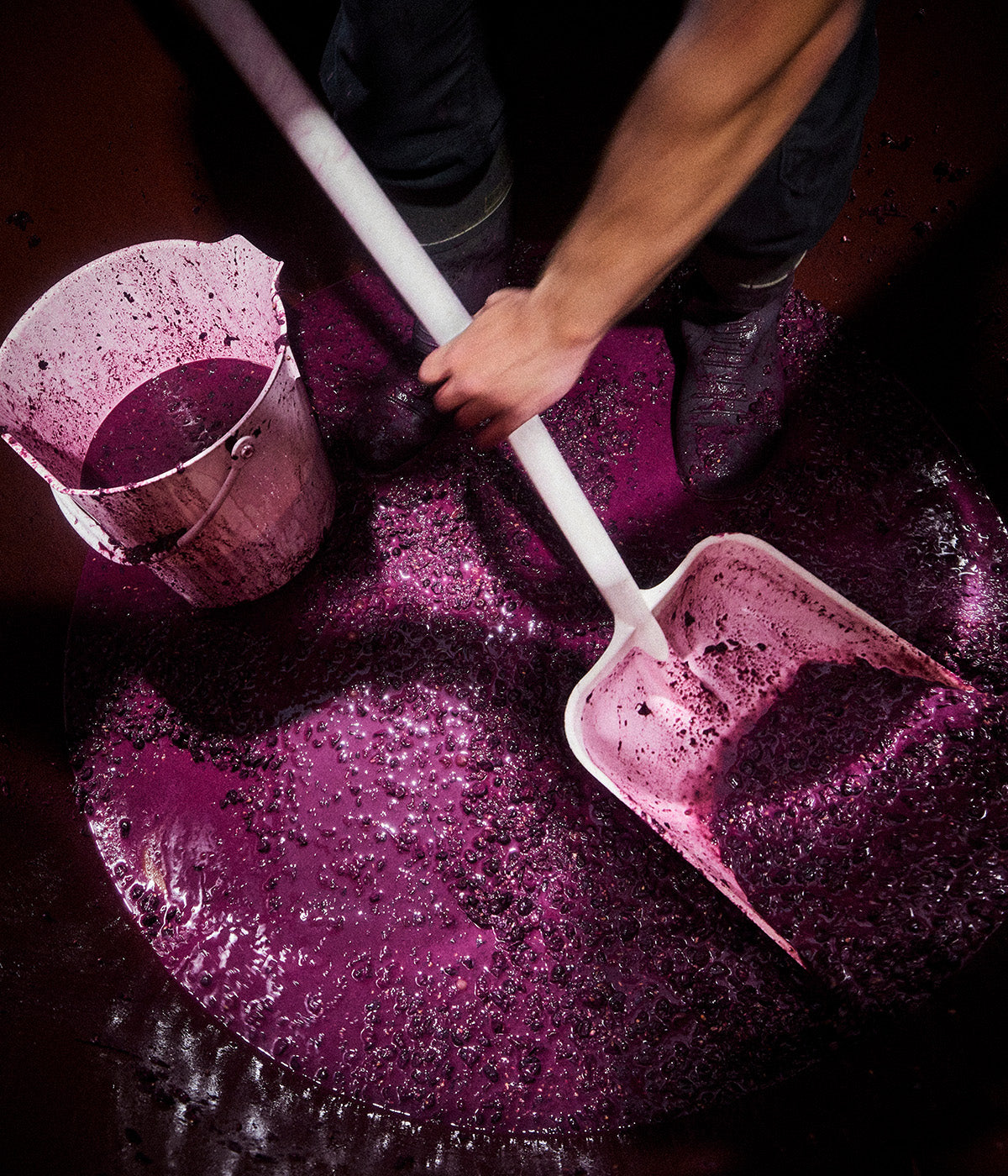 2006
A new chapter
The Shiraz Viognier is now widely celebrated as one of Australia's great reds. Encouraged by its success Tim decided to release a new wine from the 2006 vintage; a straight Shiraz from the same estate vines that produce the Shiraz Viognier. It was named 'Syrah', the French name for Shiraz.
The winemaking is kept as simple as possible. A single fermenter is filled with pure Shiraz from the North East facing T and L vineyard. Whole berries are fermented warm by their own native yeasts. They spend up to a month macerating on skins and the wine then spends around eighteen months maturing in French oak, a third new.
The Syrah presents as a darker, more brooding wine than the Shiraz Viognier with a distinct wild berry, potent spice character.
This is the Hermitage to the Shiraz Viognier's Cote Rotie. It's also rare. No more than 300 dozen are made each year.
Simply a classic wine from a classic estate.

Campbell Mattinson